Noelle is Associate Professor in the Institute for Data, Systems and Society and the Department of Earth, Atmospheric and Planetary Sciences and Director of MIT's Technology and Policy Program. Her research uses modeling and analysis to inform sustainability decision-making, focusing on issues involving air pollution, climate change and hazardous substances such as mercury. She received her PhD and M.A. (Earth and Planetary Sciences) and B.A. (Environmental Science and Public Policy) from Harvard University. Her work has focused on atmospheric chemistry, air pollution, as well as interactions between science and policy in international environmental negotiations. She is the recipient of a U.S. National Science Foundation CAREER award (2011), a Leopold Leadership fellow (2013-2014), Kavli fellow (2015), a member of the Global Young Academy (2014-2018), an American Association for the Advancement of Science Leshner Leadership Institute Fellow (2016-2017), and a Hans Fischer Senior Fellow at the Technical University of Munich Institute for Advanced Study (2018-2021). Download Noelle's cv here.
Jamie graduated from the University of Edinburgh (U.K.) with a PhD in Atmospheric and Environmental Sciences. During this time, Jamie developed the chemistry scheme within a global atmospheric model. Using this new chemistry scheme, Jamie examined how future changes in climate and emissions will alter the distributions of organic aerosols in the atmosphere. Now at MIT, Jamie's role in the Superfund Research Program (SRP) is to model Polycyclic Aromatic Hydrocarbons (PAHs), with particular emphasis on their sources, transport, transformations, and health impacts.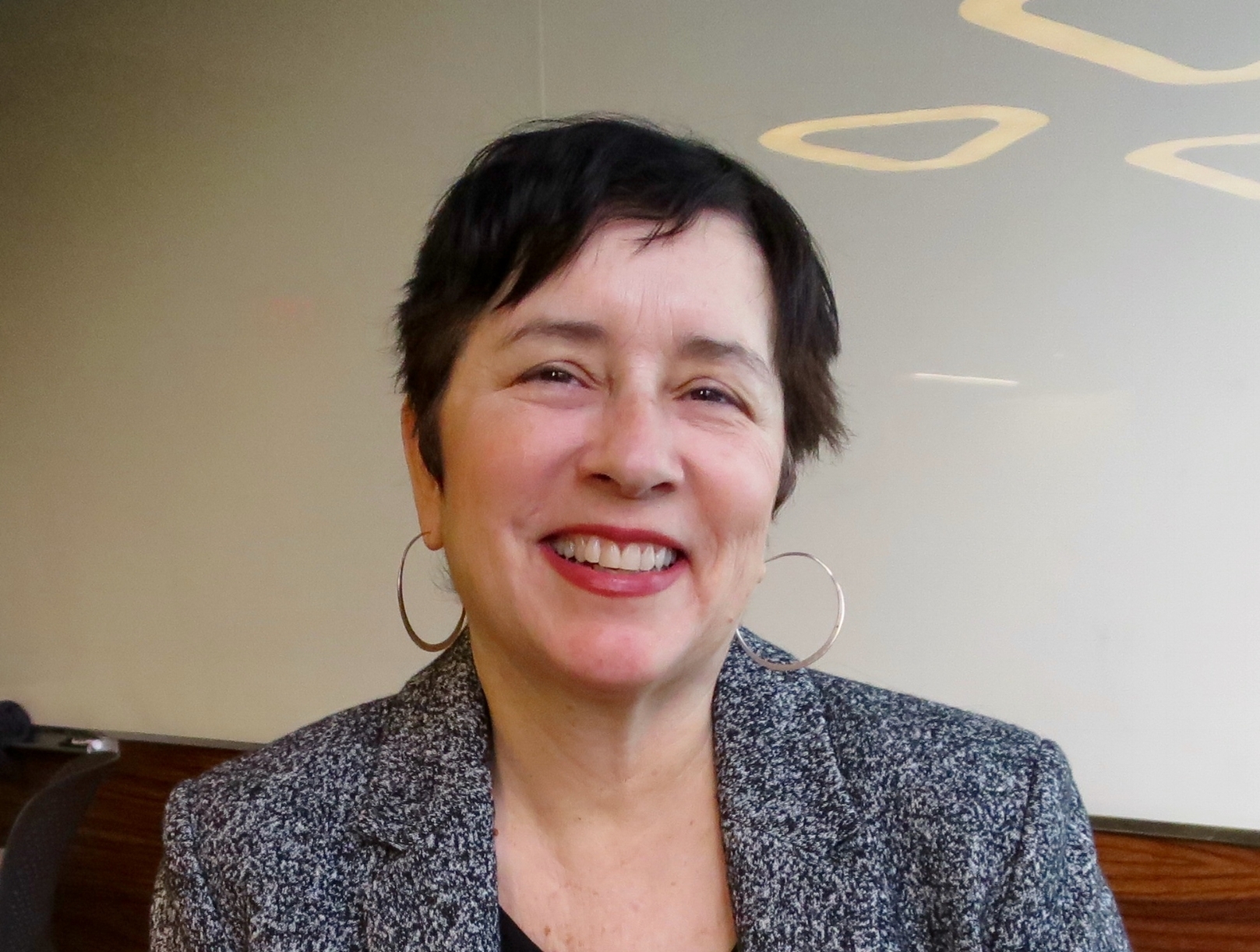 Amy Kaczur is our group administrator at the Institute for Data, Systems, and Society, beginning her career at MIT in January 2017. Prior to coming to MIT, she has worked administratively in education, the arts, and culinary industries. Her accomplishments include: helped to achieve Green Business Certification for US Foods, Los Angeles as a member of their Go Green Committee; cooperatively established processes and advocacy in the newly created Dean of Faculty's office at School of the Museum of Fine Arts, Boston; and developed media workshops and technical demonstrations at UC Irvine. In her free time Amy also produces video art, grounded in environmental concerns, food production, and local economies. Amy is a graduate of Tufts University and University of California, Irvine, and has lived in the Ohio Rust Belt, Cambridge and Los Angeles. She's also a foodie, gardener, bicyclist, and hiker. Her email is akaczur at mit.